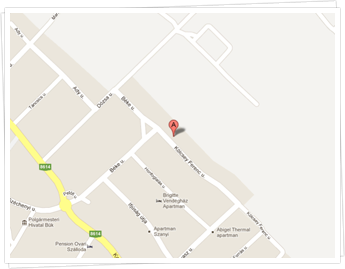 To see the map click on the link.
(To print the map, use the combination
CTRL + P in the pop-up window.)
Gift coupon
We would like to provide you with some ideas of a personal gift.
Give a personal gift card to your family members or friends for Christmas, their birthdays, weddings or on other occasions.
You decide about the time and length as well as the services included in the gift card. We send it to you ort he celebrated person with whom we can discuss the further details and his/her possible wishes.
We would like to make your stay very pleasant. You are welcome!
Fields marked must be filled in!